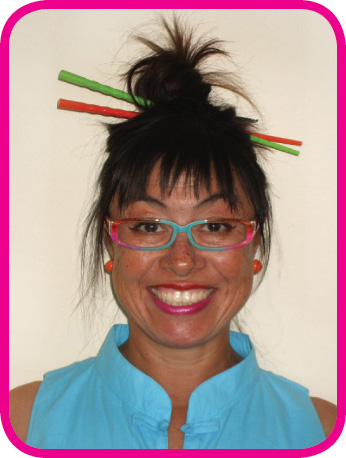 Tricky (Lyndy) Lee is passing on generations of wisdom
and Oriental secrets that tantalise the taste buds and
uplift the spirit of dining and sharing with friends and loved ones.

Learn how to create delicious, healthy and fresh cuisine
in an informative and interactive atmosphere.

Discover the secrets behind simple preparations and
marrying flavours together to WOW your friends and family!

All you need to do is organise a group of six (including yourself)
and decide on an exotic flavour to partake in an
intimate hands-on cooking class in the comfort of your home.

You will be inspired!